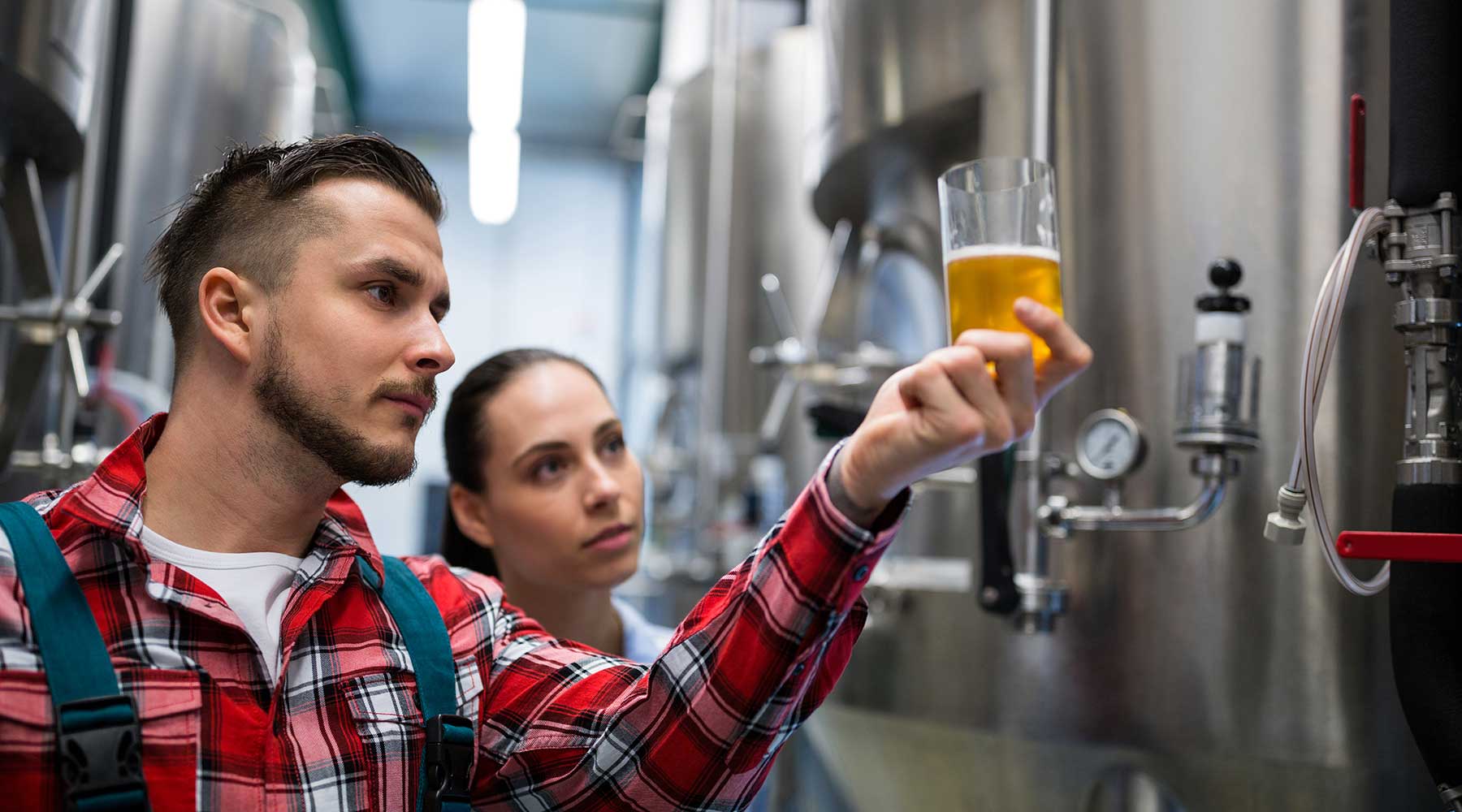 For the food and beverage industry, buying energy is like a good recipe: you have to have the right ingredients.
Electricity users within the province of Ontario have various options to reduce their overall electricity cost without a long-term fixed price contract. If you qualify, you could save $100–$500 per month.
We offer different rates for various-sized consumers. We'll compare your current rate with all available rates to ensure you have the best one.