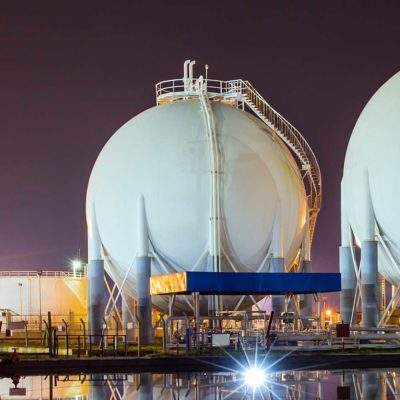 Natural Gas
With cold winters and a large industrial metropolitan area, Ontario is one of North America's largest consumers of natural gas. The province has the third highest number of manufacturing employees of any jurisdiction in Canada and the United States (only California and Texas have more).
There are many options for buying natural gas in Ontario. Let GOenergy help you decide the best options for your company.
Learn More
Electricity
Electricity is generated from many different sources such as nuclear, natural gas and renewables such as wind and solar. Currently Ontario is striving to ensure reliability for all consumers now and into the future, while concurrently moving to greener electricity generation to reduce climate change and save the planet.
There are many choices for companies when buying electricity, each with its pros and cons. Let GOenergy help you decide on the best options for your company.
Learn More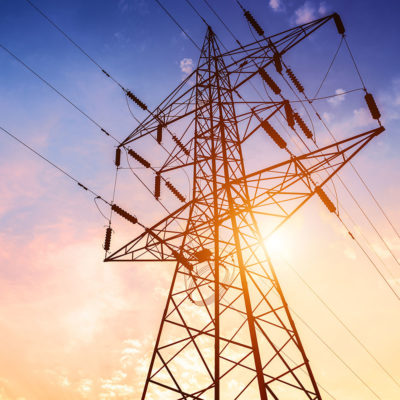 Why GOenergy?
At GOenergy, the focus is always on you, the customer. In choosing us as your energy supplier, you can expect the following:
Access to a wide range of top-tier wholesale suppliers
Lower cost
Friendly, one-on-one personal service
Site visits and in-depth analysis
No high pressure sales
Minimized risk, no surprises or additional fees
And much more!
Learn More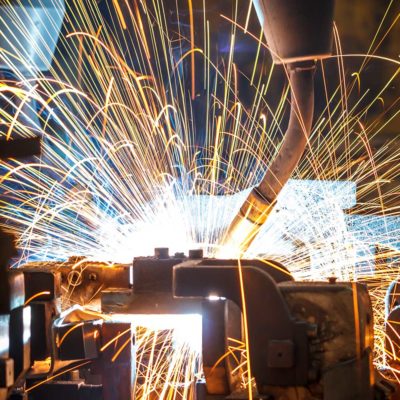 Contact GOenergy
Visit
Suite 2, 299 Northfield Drive East
Waterloo, Ontario, N2K 4H2
Telephone
Waterloo: (519) 888 0335
Toronto: (647) 296 0226
Montreal: (514) 476-4552
Calgary: (403) 608-6028
Email
Get Started